Author : Remi Passanello
Category : Experts
Last Update : 18 July 2013
Rent Price : 100 USD
Version : 1.2

This Expert Advisor is based on the well known Supertrend indicator. It's very simple, optimize it for the pair you want and start using.
This is simply working. For the complicated ones, all money management is included.
[more...](#description)

Image of SuperTrendRobotEA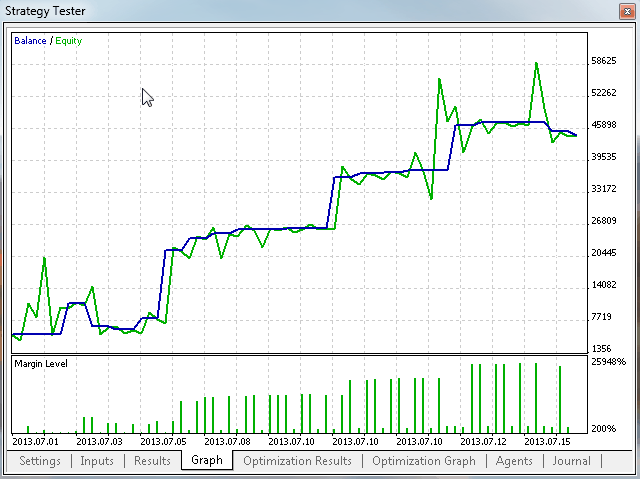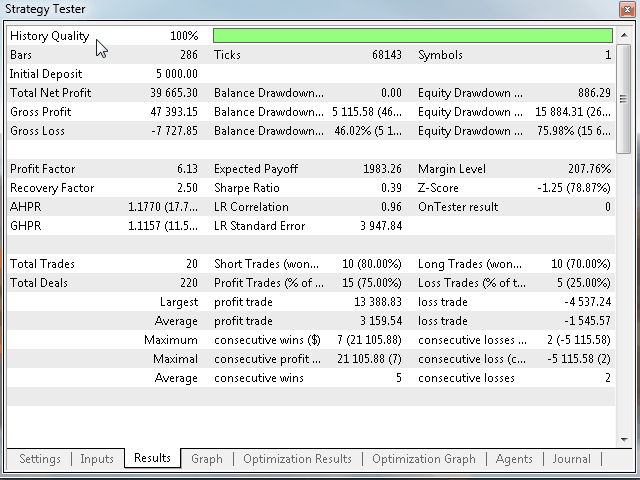 Download source code of SuperTrendRobotEA for only 97 usd